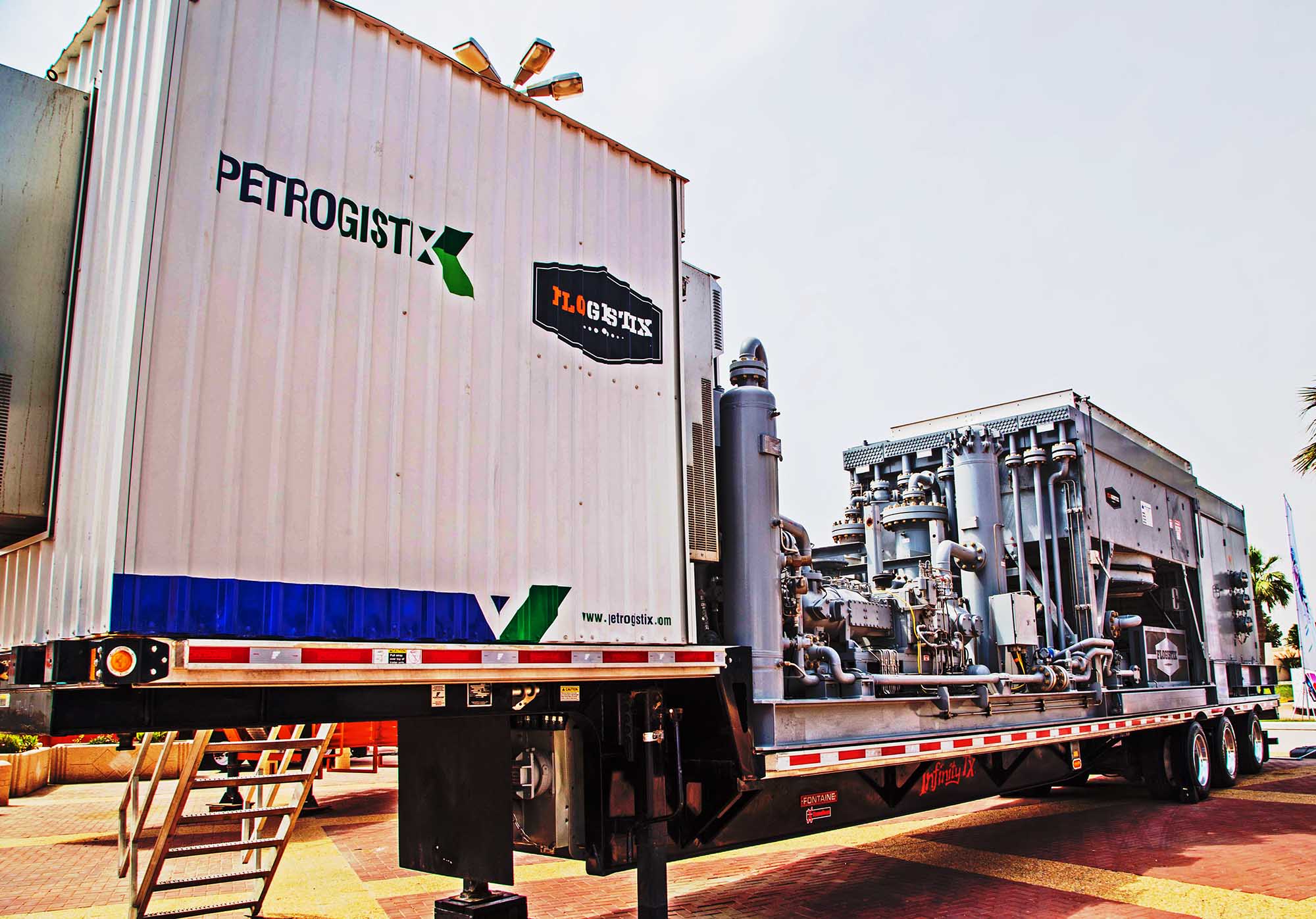 Our Excellence is not a skill,
for perfection...
it is a positive attitude and a passion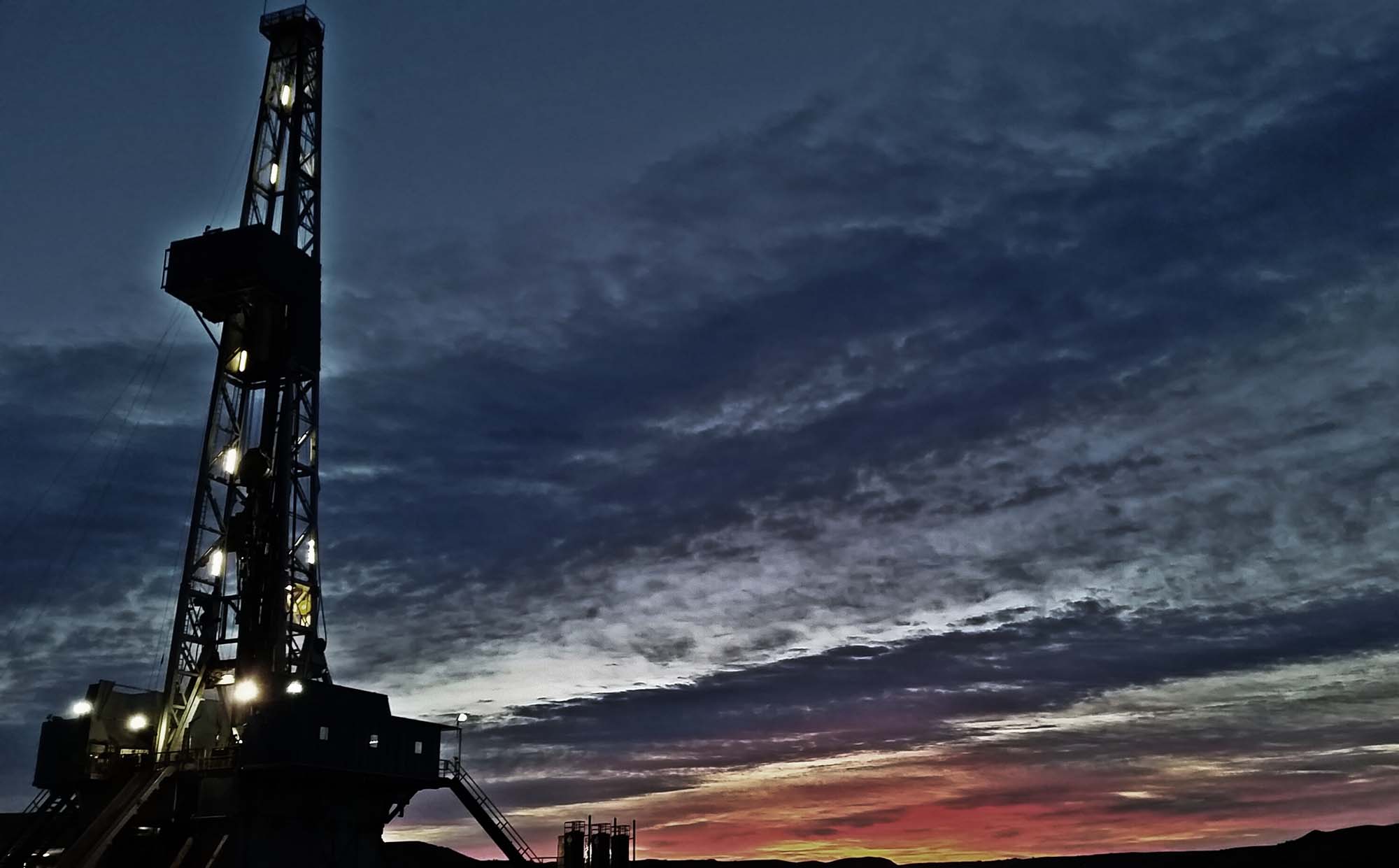 Our quality in service is not measured
by our dedication,
but rather our clients' satisfaction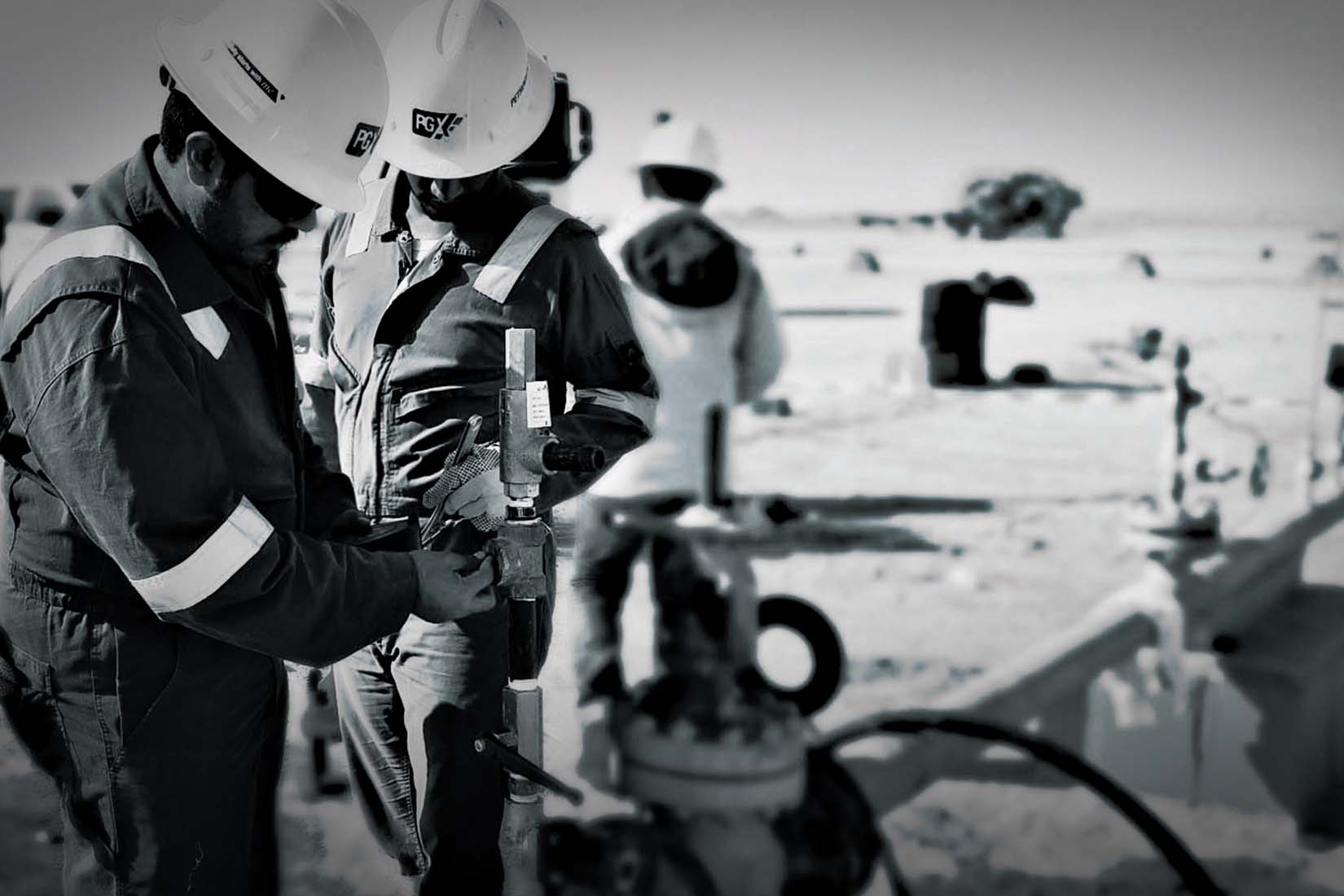 Our Partnerships shares common goal...
They are based on trust and integrity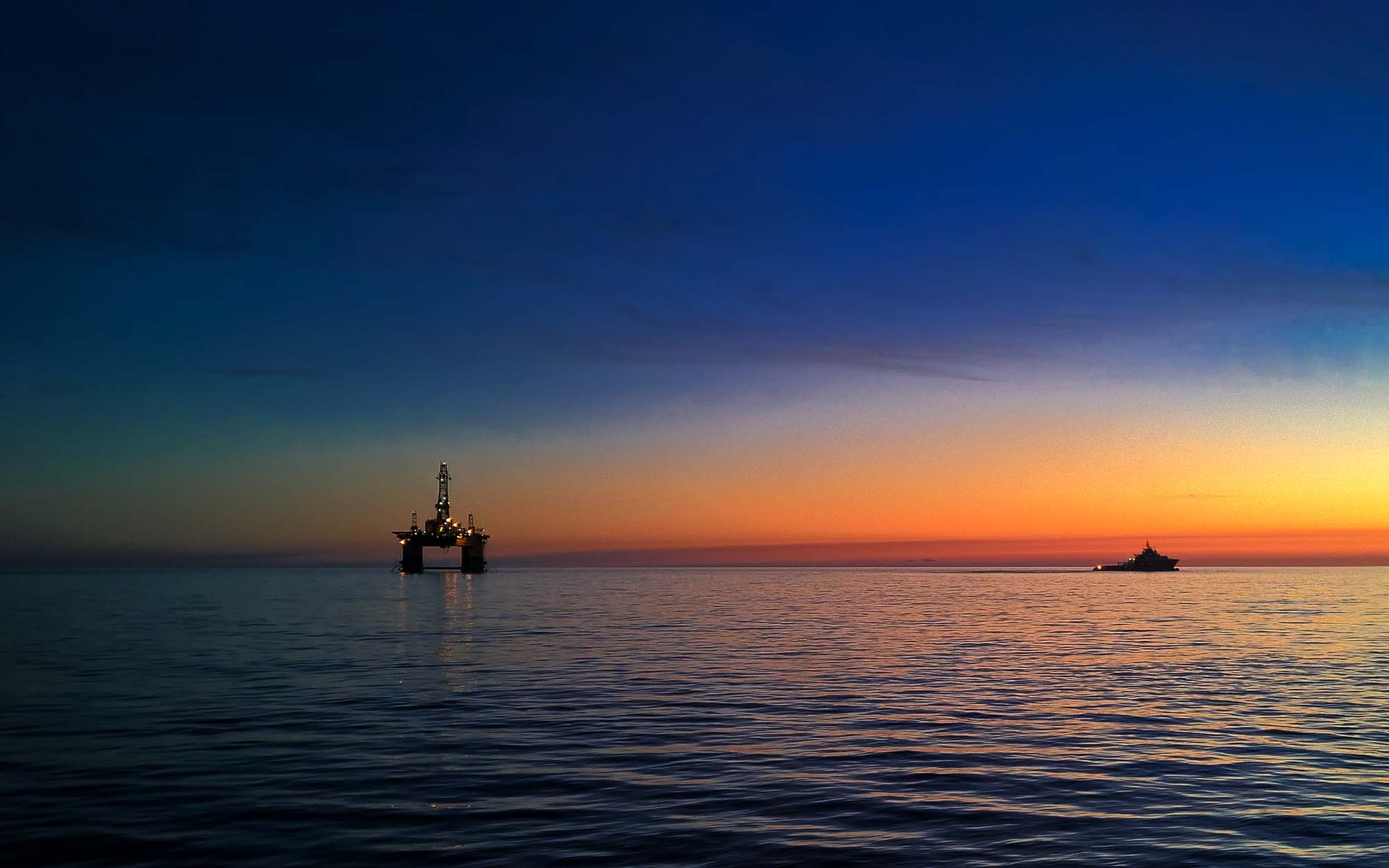 Great opportunities are for those who dare,
and challenge too...
We see beyond the horizon
and know what it takes
We provide excellent service in oil & gas industry, and our expert team have in-depth industry knowledge.
Our clients' needs are our mandate and we deliver our services with unmatched quality, responsiveness, and can do attitude.